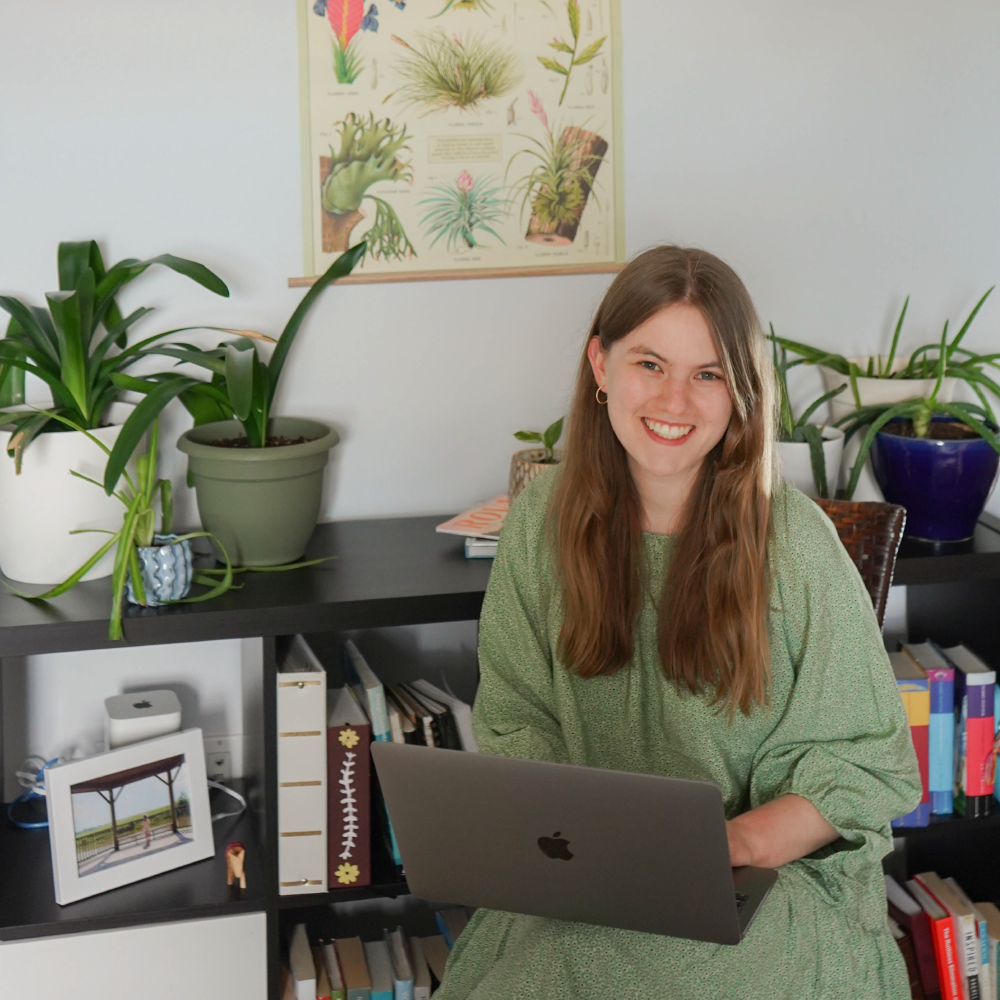 Let me help tell your story through photos that will last forever! Whether you're looking to capture love, a special occasion or any moment in time, I'm your gal. 
Looking for a new logo or a few custom marketing templates?
Let's work together and take your brand to a whole new level! 
looking for something else? reach out!